Recent professional work. I have had experience doing numerous freelance projects over the last 20+ years including sports illustration, portraiture, 2D and 3D animation, logo design, and some web page design. An example of all types are represented here. The "miscellaneous" page has more examples of past projects if you would like to view more.
Derf turntable. This is a posed scene that was used in the music video "I'm Derf the Viking, Eh".  It wasn't really professional work, but it was done with the help of college interns for Animatus Studio.
This is the full video.
Maronian. Another project done with Animatus Studio for Andre Maronian.
Buju and Ziggie 2D animation done for Wegmans. I created pencil animations ("cat-tastic" and airplane scenes) and did post production using Toon Boom.
ISS.
Barry Bonds.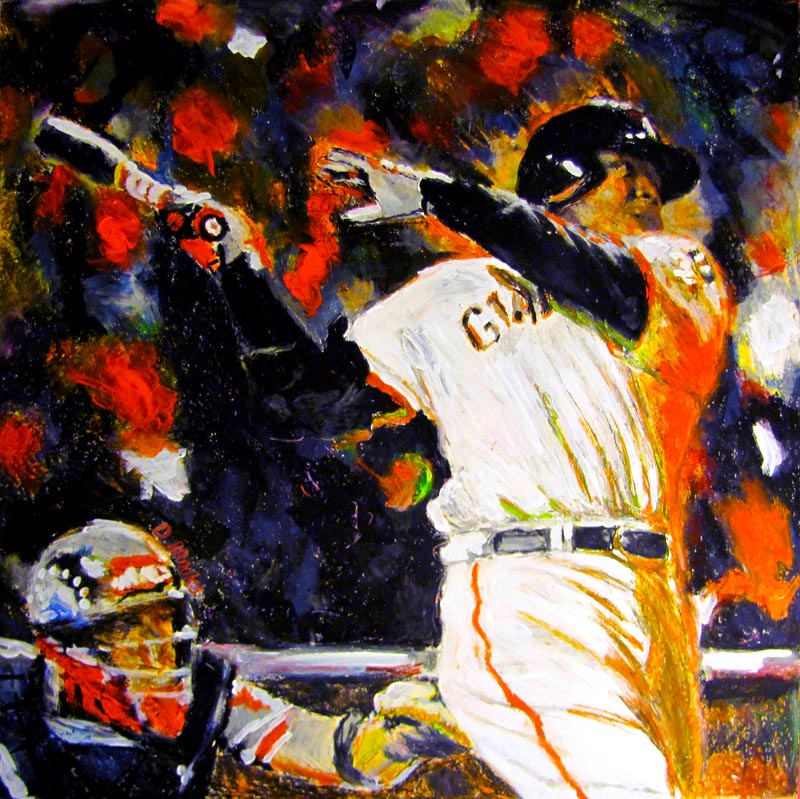 Tommy Fester.